Vietnam Travel Visa
Search for a Travel Visa for your destination…
Expedited Services

Secure Form

Government Approved
How to get a Vietnam Travel Visa
Vietnamese travel visas are required for all U.S. Citizens and may be required for many foreign nationals prior to leaving the United States. TravelVisa.com can guide you through the Vietnamese visa application process and help you obtain your Vietnamese travel visa in time for your trip!
Select Vietnam Visa Types
E-Visa

Send it today and get it by Thursday Feb 22

Tourist Visa

Send it today and get it by Thursday Feb 22

Tourist Loose Leaf Visa

Send it today and get it by Thursday Feb 22

Business Visa

Send it today and get it by Thursday Feb 22

Business Loose Leaf Visa

Send it today and get it by Thursday Feb 22
Traveling to Vietnam (Important Information)
U.S. citizens must have a valid passport and a visa to enter Vietnam. Your passport must be valid for six months beyond your planned stay and you must have at least one blank visa page. When you apply for your visa to enter Vietnam, be sure to request the visa category that corresponds to your purpose of travel. If your U.S. passport is lost or stolen in Vietnam, you will need both a replacement passport and a replacement Vietnamese visa in order to arrive AND depart Vietnam. Be sure to visit the U.S. State Department website for the latest travel advisories related to Vietnam. And it's always important when traveling abroad to understand the health and vaccination protocols outlined by the Centers for Disease Control.
Travel tips:
Mind your dong. The 100,000 and 10,000 Vietnamese Dong banknotes look similar. Take your time and count the zeros on your dong. Remember, it is normal in Vietnam for locals to overcharge or inflate prices when dealing with tourists. Some sellers will make false claims, pretend you've agreed to a higher price, or give you back less change than you're owed. Do not drink the tap water and make sure the soup is boiling. Try to eat only at restaurants that are busy, as their ingredients turn over more and they are likely to keep the gas on all day.
Current Weather Forecast
Today at 1:43 am
Future Weather Forecast
monday 02/19/2018
80° F / 68° F
Mostly cloudy throughout the day.
tue 02/20
wed 02/21
thu 02/22
US Embassies in Vietnam
1

American Embassy in Hanoi, Vietnam

1st Floor, Rose Garden Tower, 170 Ngoc Khanh Street, Hanoi, Vietnam

2

Consulate General of the United States in Ho Chi Minh, Vietnam

4 Le Duan Blvd., District 1 , Ho Chi Minh City, Vietnam
govWorks automated technology will make passport and visa expediting simple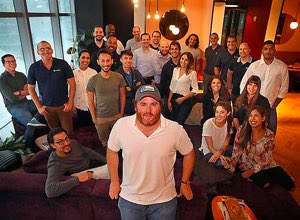 Adam Boalt Launched govWorks to Reinvent the Passport Expediting Process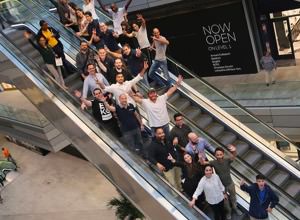 govWorks — will change the way the public interfaces with the government.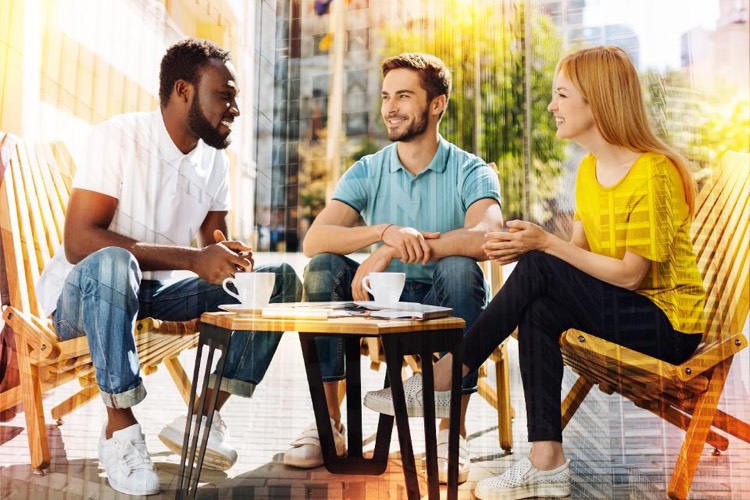 Adam Boalt, TravelVisa's founder and CEO, explains, "Social impact and what you do to change the world can really start with what you're good at as a brand overall."
Full integration with govWorks
govWorks has eliminated challenging government bureaucracy by creating the easiest and most user-friendly place on the web to obtain travel documents for anywhere in the world.
govWorks simplifies documents

Our innovative platform makes complex documents easy to understand and fill out, while also saving you a lot of time.

Secure personal data management

Our digital vault is a secure, centralized identity repository that stores information to be reused for future applications.

Real-Time Mobile Tracking

Get real-time status alerts and track the progress and whereabouts of your documents using your mobile device.