Egypt Travel Visa
Search for a Travel Visa for your destination…
Expedited Service

Secure Form

Government Approved
How to get an Egyptian Travel Visa
Egyptian travel visas are required for all U.S. Citizens and may be required for many foreign nationals prior to leaving the United States. TravelVisa.com can guide you through the Egyptian visa application process and help you obtain your Egyptian travel visa in time for your trip!
Select Egypt Visa Types
Tourist E-Visa

Send it today and get it by Thursday Feb 22

Tourist Visa

Send it today and get it by Thursday Feb 22

Business Visa

Send it today and get it by Thursday Feb 22

Work Visa

Send it today and get it by Thursday Feb 22
Traveling to Egypt (Important Information)
Egyptian immigration officials have occasionally denied entry to travelers without explanation. Be sure to visit the U.S. State Department website for the latest travel advisories related to Egypt. And it's always important when traveling abroad to understand the health and vaccination protocols outlined by the Centers for Disease Control.
Travel tips:
Most major credit cards are widely accepted in Egyptian hotels and shops. Euros, U.S. dollars and British sterling are also accepted at many places, but your money will go much further if you change it to Egyptian pounds. Tipping is expected, whether the service is good or not. It is wise to carry plenty of coins and small bills for tipping. Tap water in Egypt is safe to drink but is heavily chlorinated and doesn't taste good. You'll be hard pressed to find toilet paper in most public restrooms in Egypt, and many restrooms charge a fee to enter. The pyramids and sphinx are not that far from the taxi entrance. It's best to get dropped off at the entrance and walk 5-10 minutes to the sites.
Current Weather Forecast
Today at 1:31 am
Future Weather Forecast
monday 02/19/2018
68° F / 55° F
Partly cloudy until afternoon.
tue 02/20
wed 02/21
thu 02/22
US Embassies in Egypt
1

Embassy of United States in Cairo, Egypt

5 Tawfik Diab Street, Garden City, Cairo, Egypt
govWorks automated technology will make passport and visa expediting simple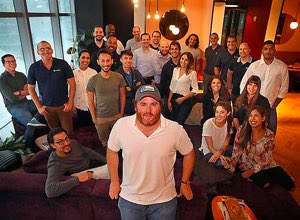 Adam Boalt Launched govWorks to Reinvent the Passport Expediting Process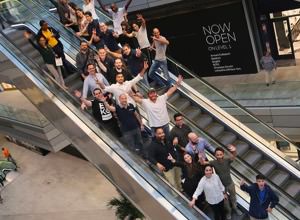 govWorks — will change the way the public interfaces with the government.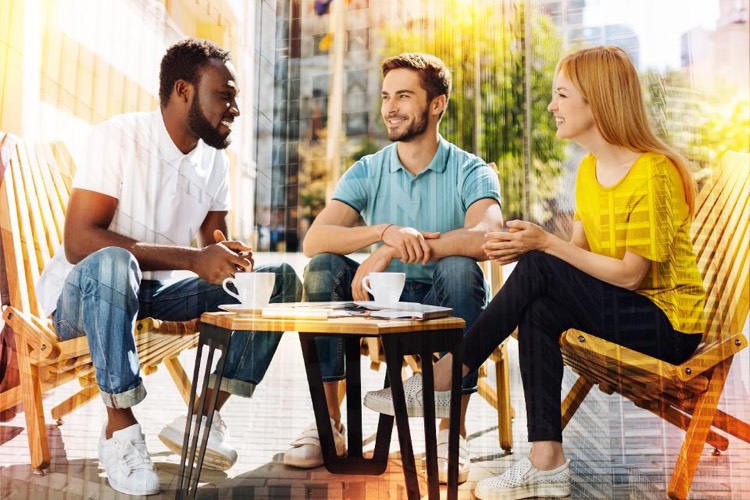 Adam Boalt, TravelVisa's founder and CEO, explains, "Social impact and what you do to change the world can really start with what you're good at as a brand overall."
Full integration with govWorks
govWorks has eliminated challenging government bureaucracy by creating the easiest and most user-friendly place on the web to obtain travel documents for anywhere in the world.
govWorks simplifies documents

Our innovative platform makes complex documents easy to understand and fill out, while also saving you a lot of time.

Secure personal data management

Our digital vault is a secure, centralized identity repository that stores information to be reused for future applications.

Real-Time Mobile Tracking

Get real-time status alerts and track the progress and whereabouts of your documents using your mobile device.