Turkey Travel Visa
Search for a Travel Visa for your destination…
Expedited Service

Secure Form

Government Approved
How to Get a Turkish Travel Visa
Turkey travel visas are required for all U.S. Citizens and may be required for many foreign nationals prior to leaving the United States. TravelVisa.com can guide you through the Turkey visa application process and help you obtain your Turkey travel visa in time for your trip!
Select Turkey Visa Types
Traveling to Turkey (Important Information)
U.S. citizens must obtain a travel visa for tourism or commercial travel of up to 90 days within a 180 day period. Obey all Turkish visa regulations and maintain valid residence permits at all times. The U.S. Embassy is unable to assist with Turkish immigration or visa-related matters. Turkish authorities enforce immigration laws.
Passports must be valid for six months beyond your entry date. You will be denied entry into Turkey if there is not enough space for entry and exit stamps in your passport. You must have a Turkish entry stamp before you transfer to domestic flights. Get an exit stamp in your passport when leaving, or you may face difficulties re-entering Turkey. Be sure to visit the U.S. State Department website for the latest travel advisories related to Turkey. And it's always important when traveling abroad to understand the health and vaccination protocols outlined by the Centers for Disease Control.
Travel tips:
A 10% tip is common for good service in restaurants. Always ask to see an itemized bill to ensure you weren't overcharged. There are reliable ATM machines throughout Turkey, however keep some cash on you in the event you can't find a machine that will accept your card. Mosques are free to enter and are open from the first call to prayer before sunrise until the last call to prayer after sunset. Mosques are closed to tourists for 30 minutes directly after the call to prayer, which is sung five times a day. Drivers rarely stop at designated crosswalks, so be careful when crossing the street.
Current Weather Forecast
Today at 1:33 am
Future Weather Forecast
monday 02/19/2018
52° F / 44° F
Light rain overnight.
tue 02/20
wed 02/21
thu 02/22
US Embassies in Turkey
1

American Embassy in Ankara, Turkey

110 Ataturk Blvd., Kavakl1dere, 06100 Ankara, Turkey

2

American Consulate in Adana, Turkey

Girne Bulvari No: 212 , Yuregir, Adana

3

American Embassy in Istanbul, Turkey

?stinye Mahallesi, Üç ?ehitler Sokak No.2, ?stinye 34460 - Istanbul - Turkey
govWorks automated technology will make passport and visa expediting simple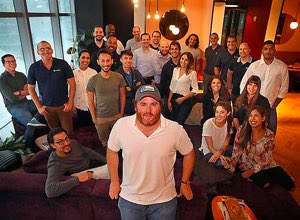 Adam Boalt Launched govWorks to Reinvent the Passport Expediting Process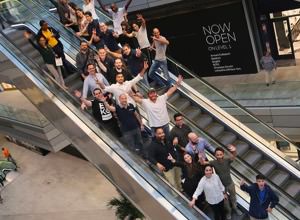 govWorks — will change the way the public interfaces with the government.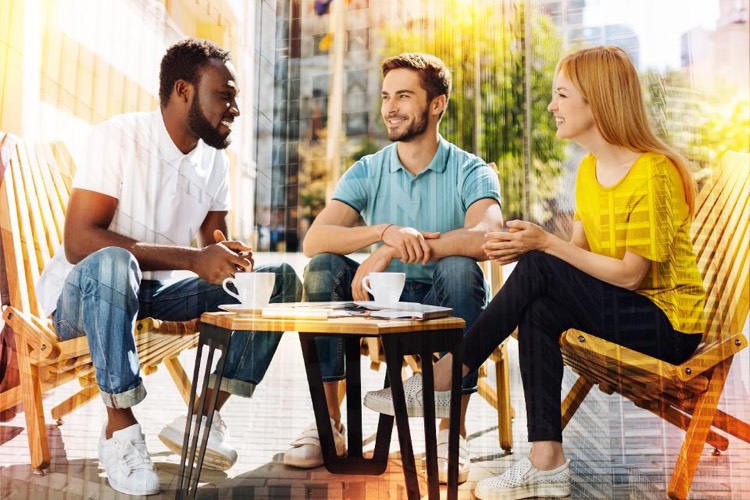 Adam Boalt, TravelVisa's founder and CEO, explains, "Social impact and what you do to change the world can really start with what you're good at as a brand overall."
Full integration with govWorks
govWorks has eliminated challenging government bureaucracy by creating the easiest and most user-friendly place on the web to obtain travel documents for anywhere in the world.
govWorks simplifies documents

Our innovative platform makes complex documents easy to understand and fill out, while also saving you a lot of time.

Secure personal data management

Our digital vault is a secure, centralized identity repository that stores information to be reused for future applications.

Real-Time Mobile Tracking

Get real-time status alerts and track the progress and whereabouts of your documents using your mobile device.