Your world. No boundaries.
Search for a Travel Visa for your destination…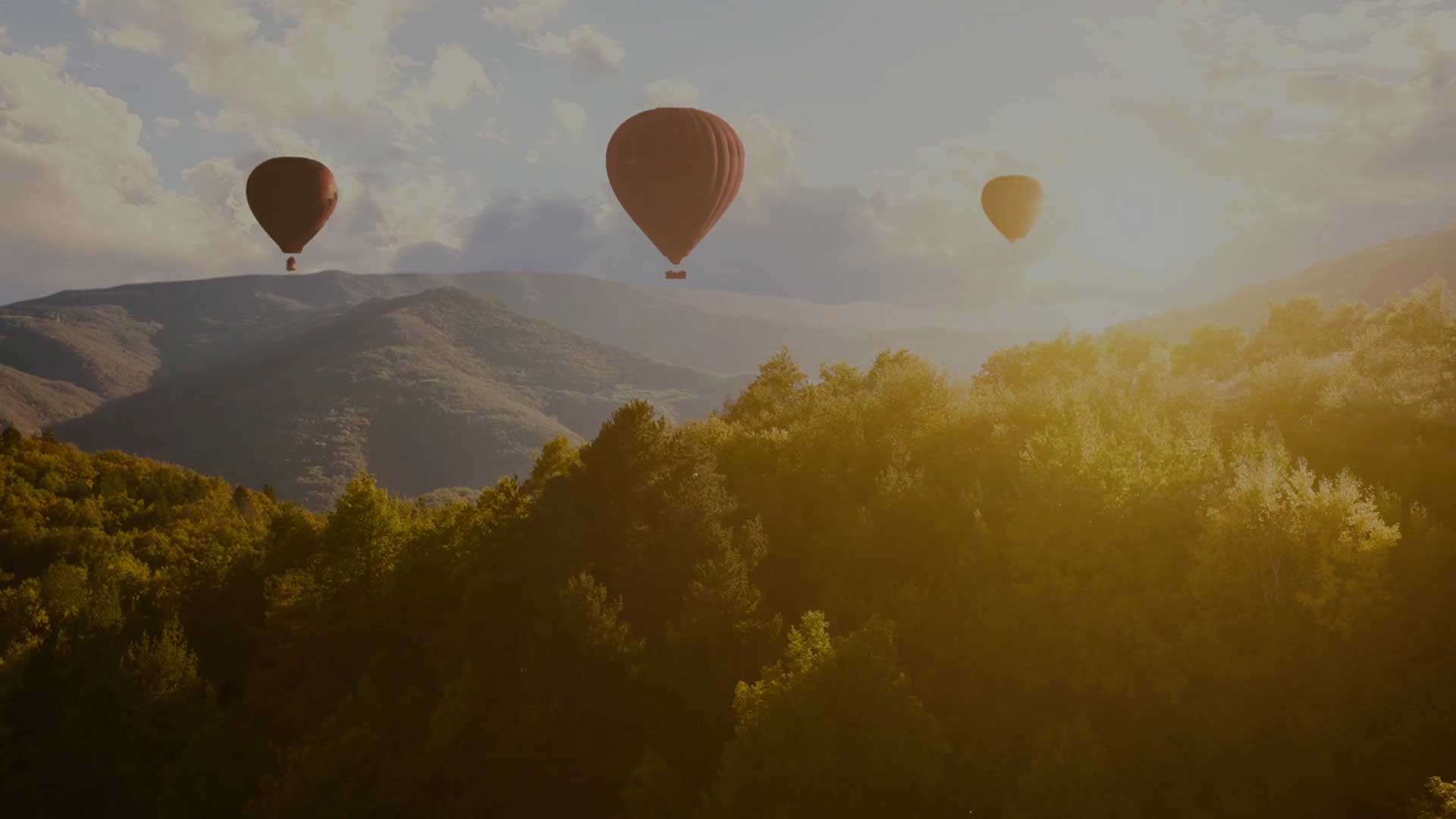 Expedited service

Secure online form

Government approved
Top Tourist Visas

December 2023
The automated technology platform of govWorks makes getting passports and travel visas simple.
Avoid headaches … govWorks technology makes completing passport and travel visa documents easy.
OnlineExpeditors.com and TravelVisa.com are perfect examples of domains that properly reflect relevance to their business.
govWorks is eliminating the confusion associated with applying for passports and travel visas.
TravelVisa.com has a network of registered and licensed couriers nationwide that are able to get your passport and visas expedited.
We are a private company not affiliated with the Government and we charge an additional fee to expedite your travel visa application. You may obtain a visa directly from the embassy at a lower cost.
Don't take our word for it.
Our Satisfied Customers

Excellent service! I was apprehensive about using a travel visa company because I didn't know what to expect. I was under the gun and TravelVisa.com delivered my visa on time and without hassle.

TravelVisa.com was able to make what seemed impossible possible. Whether for professional or personal travel, they were able to get the necessary documents ready in record time and with a smile.

I'm very pleased with the service TravelVisa.com provided. We had to travel at the last minute and needed some complicated forms filled out, but the site was so easy to use, we had no issues!
Hundreds of Excellent Ratings on

Bringing Simplicity to Travelers
We are more than just a travel services company. By harnessing the power of technology to untangle bureaucratic knots, we're demonstrating how private enterprise can create a public benefit.
We Simplify Documents

Our innovative platform makes complex documents easy to understand and fill out, while also saving you a lot of time.

Secure Personal Data Management

Our digital vault is a secure, centralized identity repository that stores information to be reused for future applications.

Real-Time Mobile Tracking

Get real-time status alerts and track the progress and whereabouts of your documents using your mobile device.