TECHNOLOGY
Intelligent Automation

We believe our customers deserve 24/7 service.
Automated Virtual Attendant
Using artificial intelligence, our Virtual Travel Attendant was designed to act as an efficient 24/7 customer service representative. The Attendant is extremely advanced and understands the travel document requirements for every country! The Attendant can even recommend which service option is best for you based on your travel dates. Intelligent Call Routing
From the moment a customer visits our website, we can determine their intent through the pages they visit and the travel dates they enter. This improves customer service by helping us route their calls more efficiently so they can quickly get the answers and information they're looking for. Natural Speech Recognition
Our Virtual Travel Attendant has some built-in natural speech processing capabilities. Give us a call and ask our Virtual Travel Attendant anything about your travel visa needs. Or even better, just send the Attendant a text to start a conversation about your travel requirements.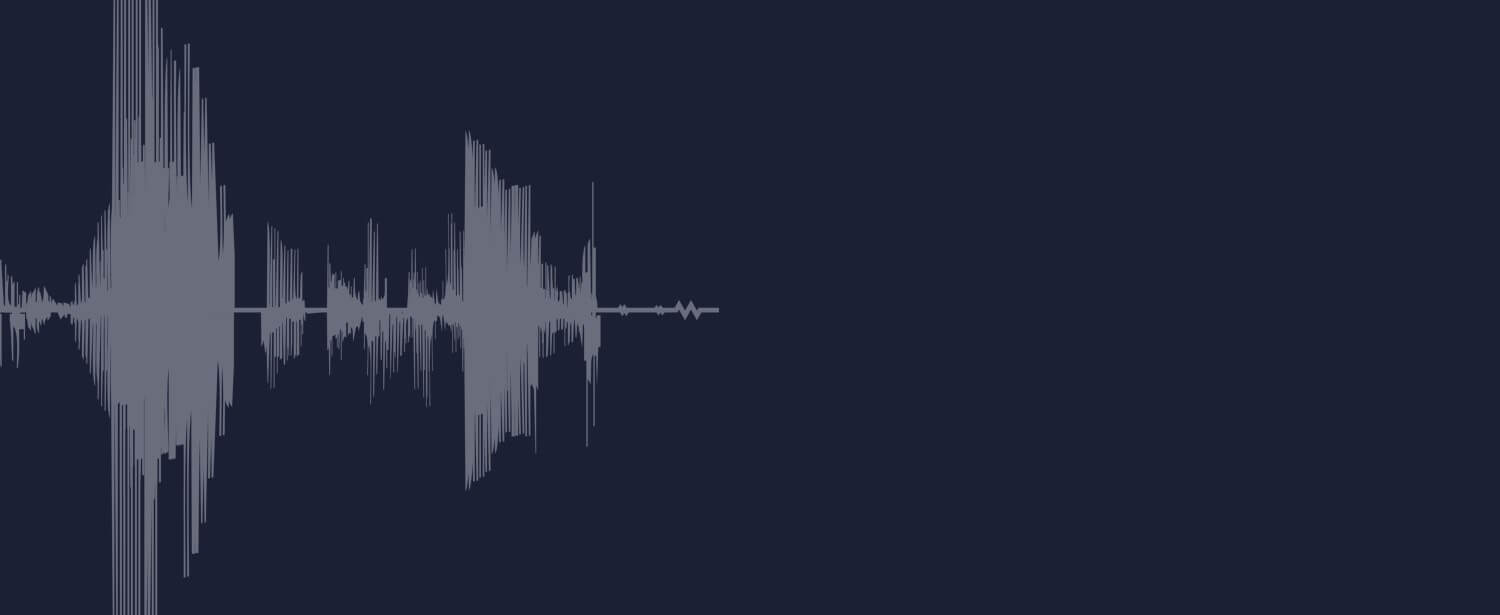 Understanding User Intent

Our Virtual Travel Attendant is really smart. But just like smart people, the Attendant continues to learn and improve. By better understanding user intent, the Attendant can more effectively help customers with any of their travel needs.

Conversational Engine

TravelVisa.com is powered by the same technology that runs Amazon's Alexa intelligent personal assistant. The voice may differ from Alexa but our Virtual Travel Attendant is just as smart, even capable of building conversational interfaces using voice and text.

Customer Lookup Order Tracking

Customer's can call our Virtual Travel Attendant anytime to get the status of their order. The Attendant will readily assist in finding out when a customer's order should be completed and their visa delivered.

24/7 Customer Service

Our Virtual Travel Attendant was designed to act as an efficient 24/7 customer service representative. But we'll always make sure there is a real human being available to answer your questions if that is prefered.