TECHNOLOGY
Document Tracking

Track the progress and whereabouts of your travel packet at every step of the way using your mobile device or computer.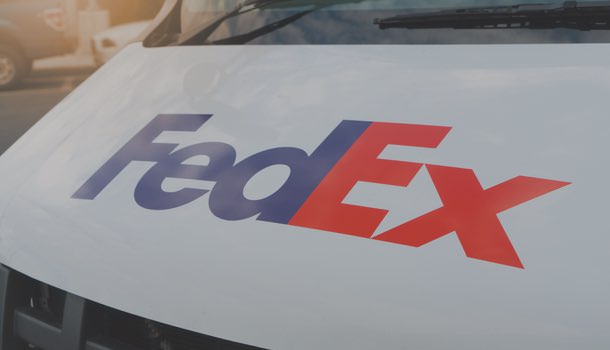 Overnight Shipment Integration
Track your travel documents once they've left your possession. This feature provides courier updates and we can even schedule a FedEx pick-up.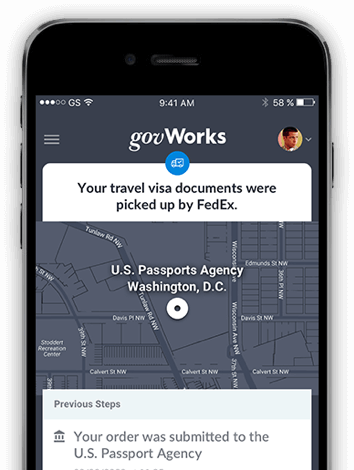 Real-time Courier Tracking
After your documents arrive at our local processing office, you'll be able to track our couriers as they transport your passport from our office to the appropriate embassy or passport agency.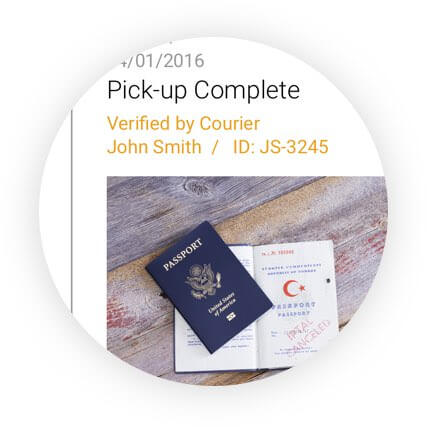 Instant Visa Snapshot
As soon as we pick up your new passport or your existing passport that contains a new visa from an embassy or consulate, we'll take a snapshot of it for you to assure you all the information is accurate.

Mobile Friendly
Real-time Alerts
We can send emails, text messages or push notifications to let you know the status of your visa application and passport. Our real-time alerts are designed with mobile in mind so you're never in the dark.
Peace of Mind
Rest assured, you'll know exactly what's going on every step of the way.
True Visibility
Transparency is everything, we believe it's the foundation of earning trust.
Secure Updates
Your personal information is protected with the most stringent security standards.