TECHNOLOGY
Developer Portal

Our robust developer portal lets you do more with your data.
Our Developer Portal enables developers and partners to integrate all their existing systems into one traveler funnel while customers are booking their online travel. For instance, our API allows our partners to provide real-time travel visa requirements to their customers. This is ideal for 3rd party websites, such airlines, cruise lines or travel websites, adding a lucrative stream of revenue.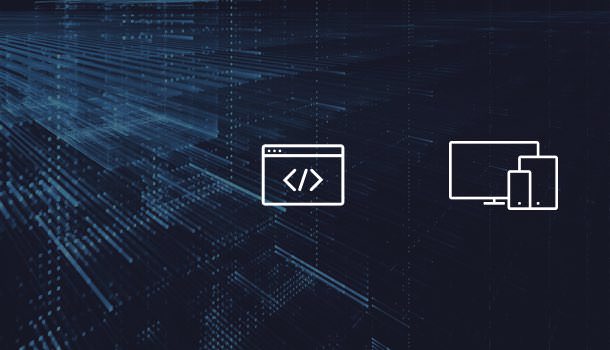 Rest API
We have implemented a state-of-the-art user experience coupled with leading design principles to ensure that the platform is as powerful as it is easy to use. We can train your team to become the vanguard in the effort to streamline government processes, such as getting a travel visa.
Integration SDKs (Web, PHP, Node.js, etc.)
The govWorks platform allows anyone to integrate, enabling them to access customer information we might have stored. For example, an integrated travel agent website could request access to personal information to autocomplete a form or ascertain whether a visa is required. Integration helps to create an easier experience for customers while opening new avenues of revenue.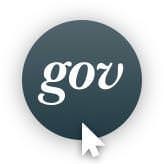 govWorks Login
govWorks Login lets people quickly and easily create an account in your app without having to set (and likely later forget) a password. This simple and convenient experience leads to higher conversion. Once someone has created an account on one platform, they can log into your app—often with a single click—on all your other platforms. A validated email address means you're able to reach that person to re-engage them at a later date.
Personalization

Personalized experiences are more engaging and lead to higher retention. govWorks Login lets you access information that would be hard to collect via your own registration form. Information such as marital status, date of birth, and citizenship are easily migrated. Even something basic like importing someone's profile picture from govWorks gives the customer a stronger sense of connection with your app.

Works With Existing System

govWorks Login complements your existing account system. Giving customers the option to login with govWorks using email, SMS or other methods enhances your platform and creates system equilibrium. When a customer email address obtained from govWorks Login matches one already in your system, you can log that person into their existing account without additional passwords or added steps.

Granular Permissions

These permissions are used to grant system privileges, allowing you to construct site-specific privileges to match requirements, restricting system administrators from accessing user data. govWorks Login supports countless permissions that determine which information people share with your app. This means you have precise control over what you request and people have precise control over what they choose to approve.

Gradual Authorization

govWorks Login supports gradual authorization. Meaning, you don't have to request all the information you want up front. It can be done over time. This enables customers to quickly and easily create accounts in your app—and as their experience with your app deepens, you can gradually request additional information to further enhance their experience. This makes things easier for customers, ensuring a better experience.
Data Sources with OAuth 2.0
This syncs information from 3rd party data sources, enabling customers to share relevant information that will expedite tasks.
Form filling
Our online Wizard seamlessly automates customer information to help them complete many tasks, including filling out forms.
Data Glossary
We have standardized personal information into a glossary that can be shared. This adds automation and helps eliminate redundant tasks.